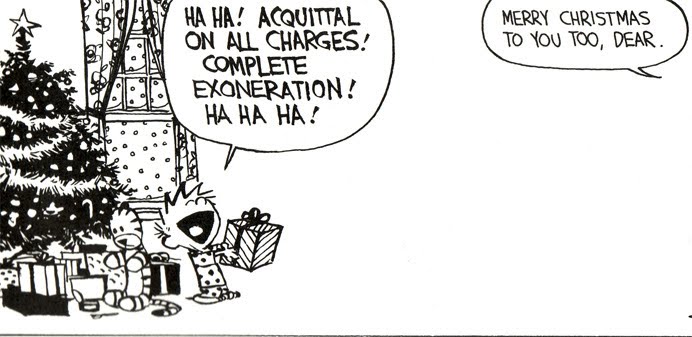 Hello everyone! It's that special time of year again, when we show our loved ones how much they mean to us by giving them the most precious gift of all – comics! Over the next several weeks we'll be sharing some of our very favorite things with you. We are sure you and your lucky gift-recievers will love them as much as we do.
2015 Holiday Gift Guide Part Three – Dave's Picks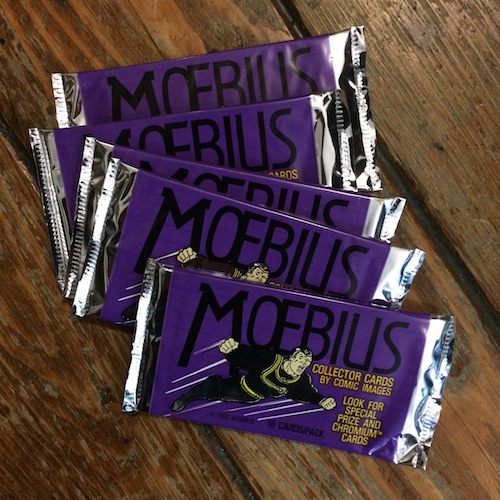 TRADING CARDS BY MOEBIUS
COMIC IMAGES
$2 each
Every once in a while we find a box of these beauties originally made in 1993. Every pack contains 12 cards. Some boxes have a chromium card! WTF?! Real chromium!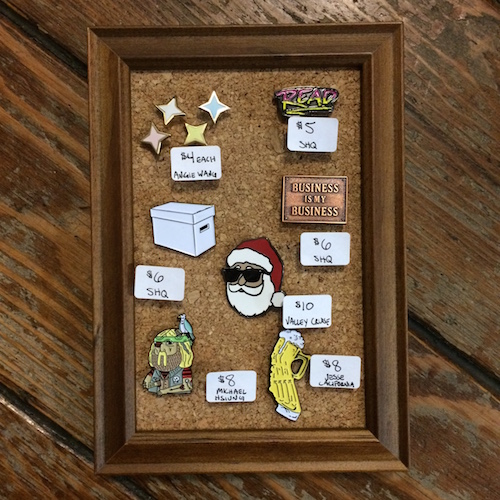 PINS BY SHQ & FRIENDS
SHQ/MISC
$5 – $10 each
What more do we have to say other than: Short Box Pin.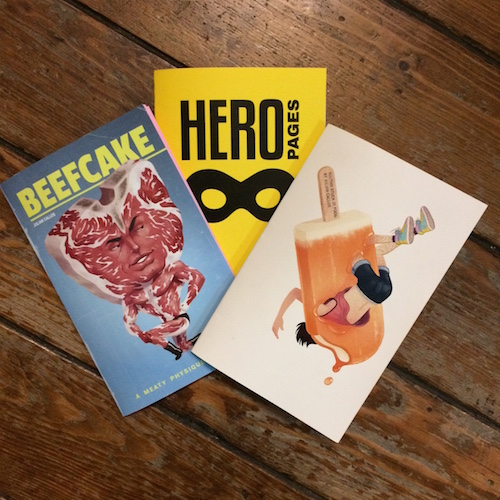 MINIS BY JULIAN CALLOS
SELF-PUBLISHED
$6 – $7 each
Three fanciful zines done by a wonderfully imaginative young local cartoonist just getting going in the world.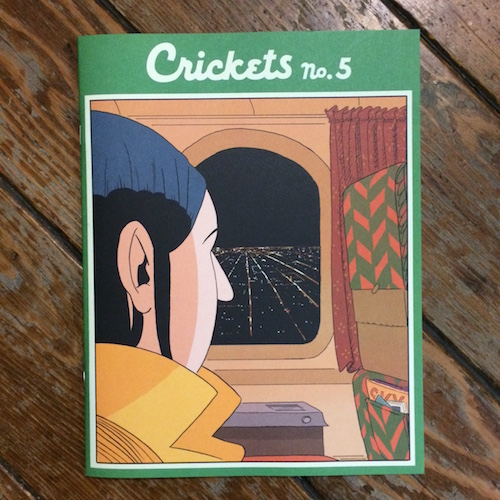 CRICKETS #5 BY SAMMY HARKHAM
SELF-PUBLISHED
$7
The most recent chapter of Blood of the Virgin might be one of the best pieces of storytelling this store has ever seen. No jokes.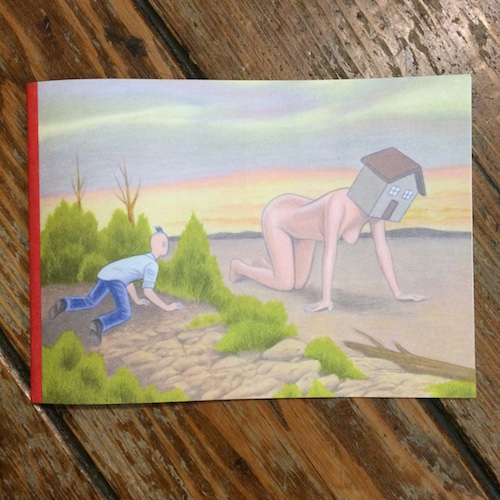 INCUBATION BY CHARLES BURNS
LAST GASP
$10
A full color zine of recent, previously unseen drawings by Charles Burns. Imagine the recipient's surprise when you've just given them the coolest thing they've ever seen.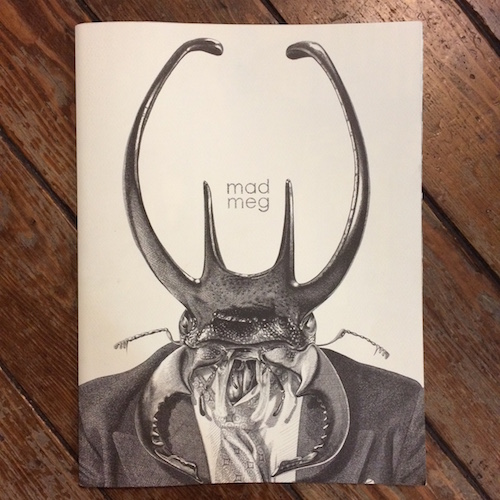 MAD MEG
TIMELESS
$25
A (very) oversized zine of completely incredible line drawings done by the mysterious artist only known as Mad Meg. If that cover doesn't grab you, nothing will! Published in France, so you know it's good.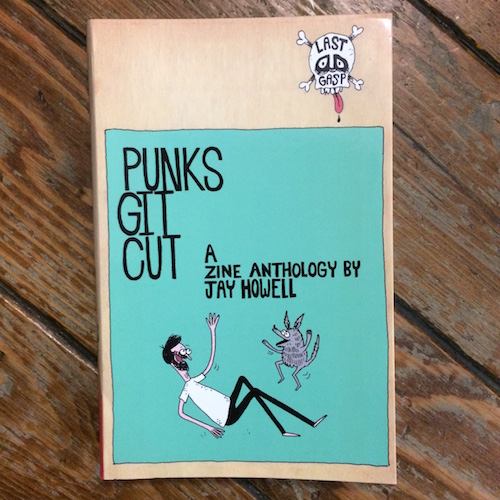 PUNKS GIT CUT ZINE ANTHOLOGY BY JAY HOWELL
LAST GASP
$25
420 pages of killer zines that you probably missed out on. Be the envy of your friends. All proceeds of this book go to Street Dog.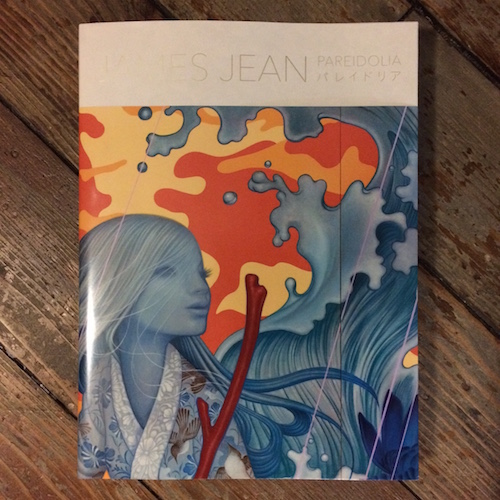 PAREIDOLIA BY JAMES JEAN
PIE
$45
You know that one kid in school that was always drawing on everything? Imagine if he kept drawing for 1,000 years. This book would be the result.
Stay tuned for our final installment, all ages picks…
-SHQ-