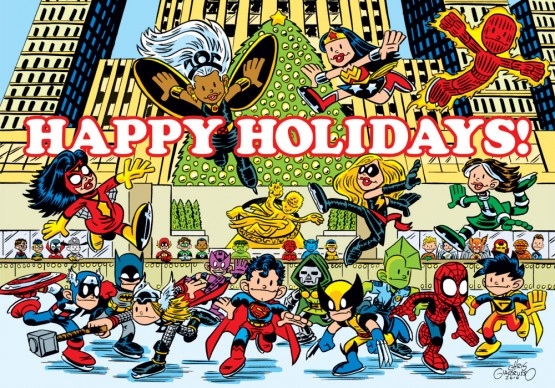 2018 Holiday Gift Guide Part Five
Never fear, we are open until about 5pm on Christmas Eve for all of your last minute gift needs!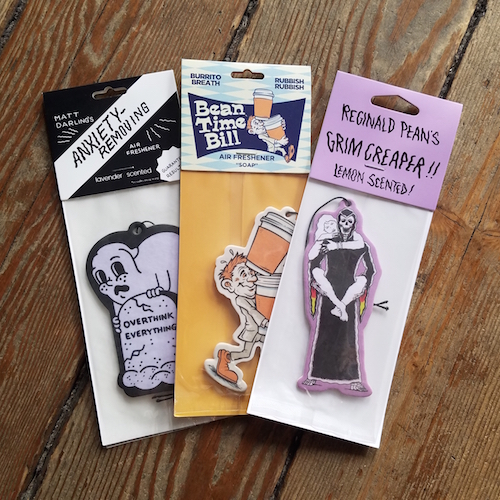 AIR FRESHENERS!
$4 each
They smell nice. They look nice.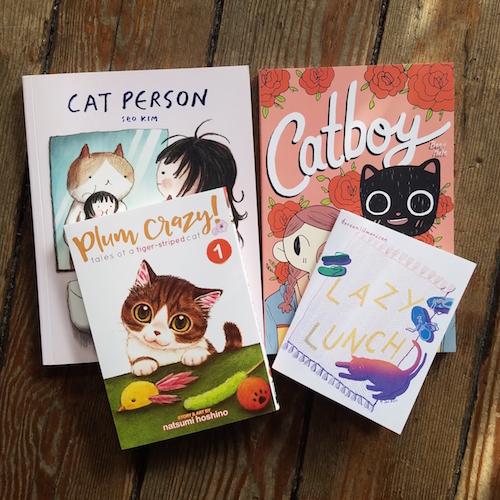 CAT STUFF!
$5 – $20
I mean, c'mon. How cute are these?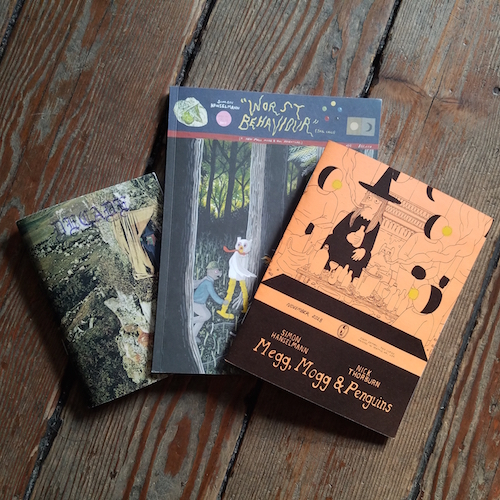 SIMON HANSELMANN ZINES!
$12 – $25
Limited edition, hard to find zines from the master of gnarly, hilarious comics.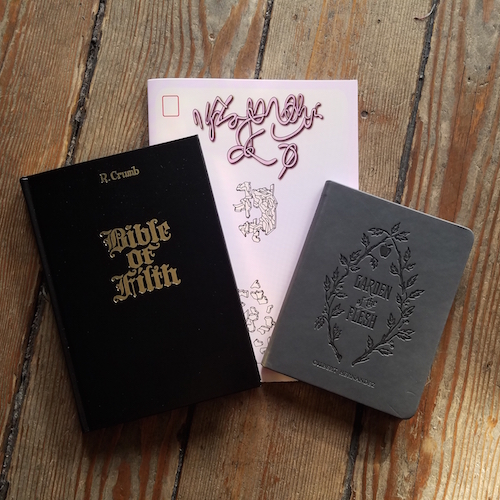 SMUT!
$13 – $35
Mmmm, pervy goodness. Adults only!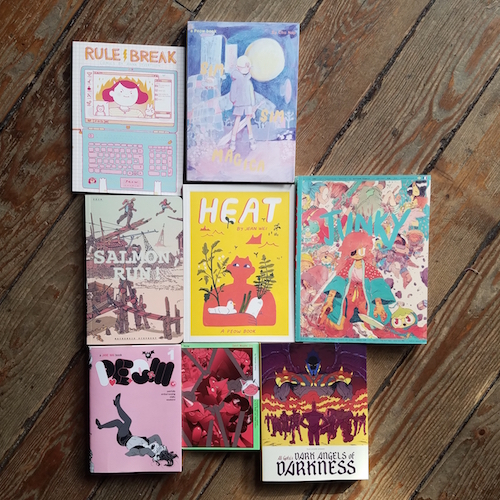 PEOW!
$14 – $28
Funny, strange, and unique books and zines from Sweden's best small press.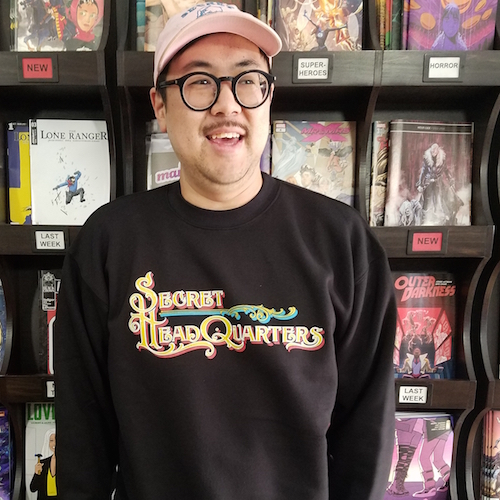 SWEATSHIRTS!
$25
Brand new, cozy as heck SHQ crewneck sweatshirts! The sparkly gold silkscreen logo captures the majesty of our handpainted window very well.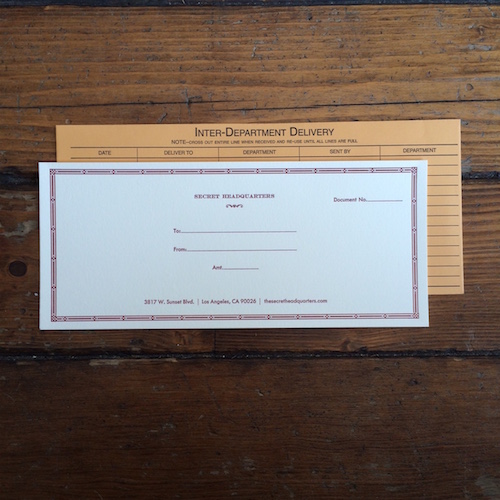 GIFT CERTIFICATES!
When in doubt, give the greatest gift of all: cold, hard comics cash. Not sure what book they'd like?
Let them choose for themselves! Available in any dollar amount on fancy letterpress certificates.
Have a wonderful holiday!
-SHQ-