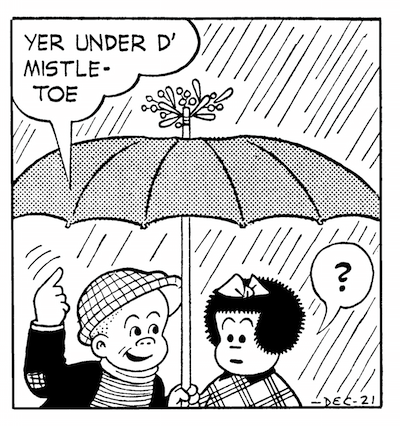 Hello everyone! It's that special time of year again, when we show our loved ones how much they mean to us by giving them the most precious gift of all – comics! Over the next several weeks we'll be sharing some of our very favorite things with you. We are sure you and your lucky gift-recievers will love them as much as we do.

2017 Holiday Gift Guide Part One – Julie's Picks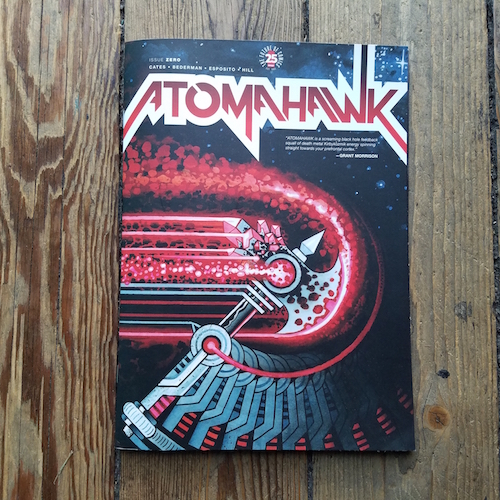 ATOMAHAWK
Image Comics
$6
This. Book. Is. BONKERS. Funny, bloody, wholly unique sci-fi fantasy adventure with outstanding art.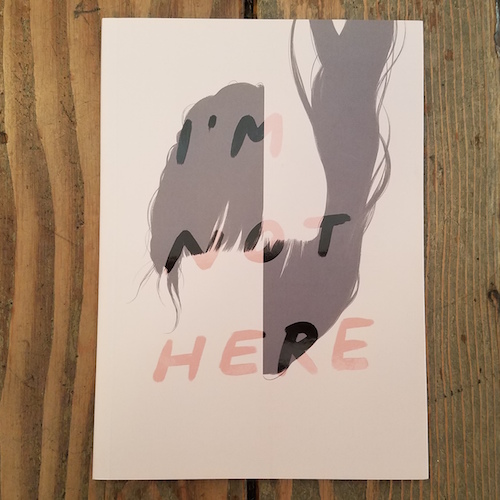 I'M NOT HERE
Koyama Press
$12
A quiet, haunting story of identity from a rising star in comics.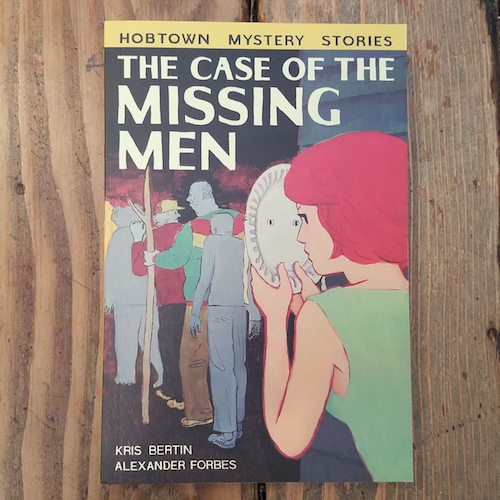 CASE OF THE MISSING MEN
Conundrum
$20
"Nancy Drew meets David Lynch" – extremely accurate pitch for this book. My favorite graphic novel to come out this year,
a must read if you'd like to have your mind blown by something freaky.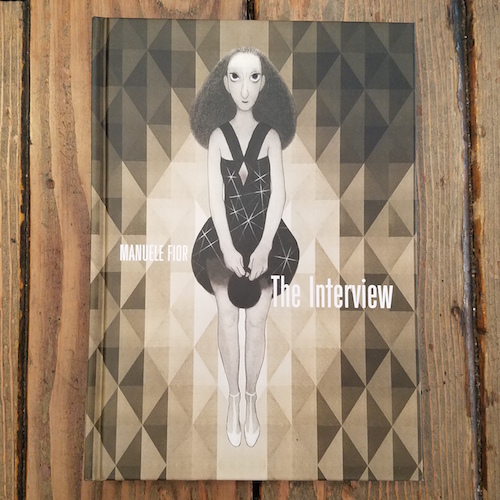 THE INTERVIEW
Fantagraphics
$25
Gorgeous near-future sci-fi tale that manages to feel personal and small while telling
a story of the world changing on an gigantic scale.

PAPER GIRLS VOLUME ONE
Image Comics
$35
Stranger Things meets Goonies meets something entirely new and insane!
Utterly surprising and extremely fun sci-fi from the creator of Saga and Y The Last Man.
This hardcover collects volumes 1 and 2.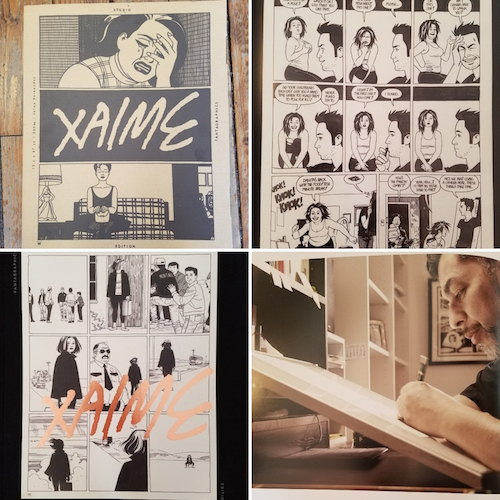 ART OF JAIME HERNANDEZ STUDIO EDITION
Fantagraphics
$150
Oh hey a giant, gorgeous book filled with art by the greatest living cartoonist.
Interviews, process pieces, full stories… this book has everything for
the most die hard Love & Rockets fans.
Stay tuned for part two…
-SHQ-