Big time ADULTS ONLY gifts, read and give at your own risk 😉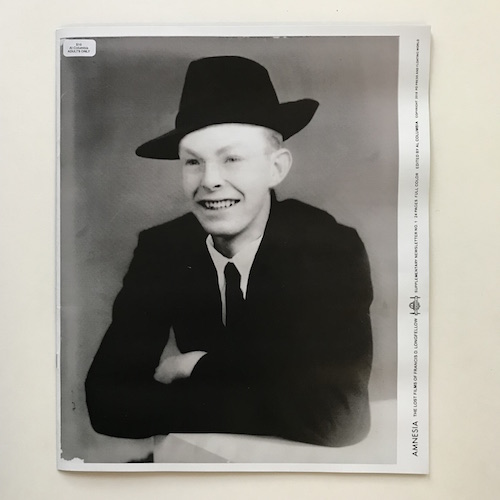 AMNESIA: THE LOST FILMS OF OF FRANCIS D. LONGFELLOW
Floating World
$10
Dead baby jokes, who doesn't love 'em? I love 'em. You do to? That's everyone. You ever imagine what's happening to those babies in the jokes? Blenders, dump trucks, etc. Al Columbia's new oversized zine is his way of letting you know that he likes dead baby jokes too. A lot. In full color art. No detail spared.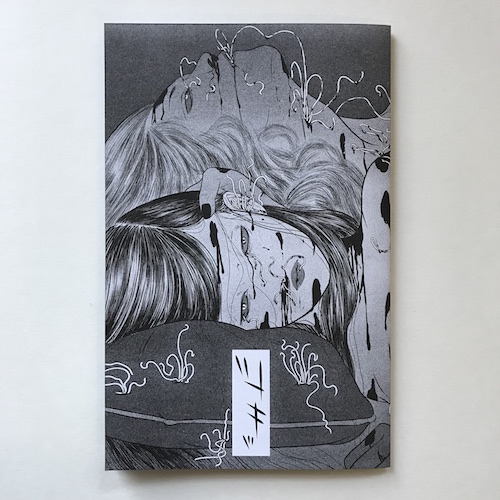 HORROR MANGA
Self-Published
$15
Remember that time you wanted to draw some scary stuff to show your friends that you're edgy? But really, they were kinda questionable at best, and more laughable. Well, when Maria Nguyen puts pencil to paper, it's the most (beautifully) f'd up horrifying stuff this side of actual murdering. Get this third collection of her drawings and freak out anyone that accidentally picks it up from your coffee table. Especially your mom. Also, yourself.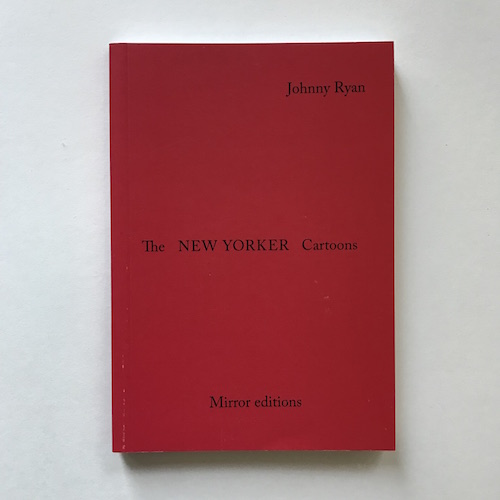 NEW YORKER CARTOONS
Self-Published
$15
Johnny Ryan put out a collection of his New Yorker cartoons for all the people that don't subscribe to the periodical. It's incredible what the New Yorker will print these days. Such freedom! Who knew?!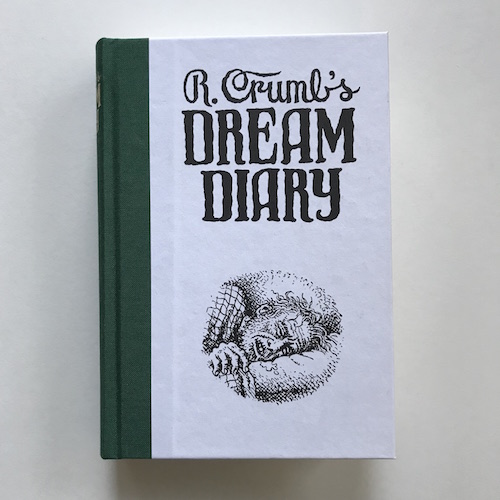 R. CRUMB DREAM DIARY
Elara Press
$25
Somehow Sammy Harkham started talking to Robert Crumb. (If that isn't worthy of a book on it's own!) In a series of communications Robert decided that he wanted Sammy to publish a book of some of his dream diary entries. They're just what you'd expect them to be, and surprisingly satisfying. It'd probably be a great party game to have everyone close their eyes while someone reads the entries out loud. Hahaha, no it wouldn't!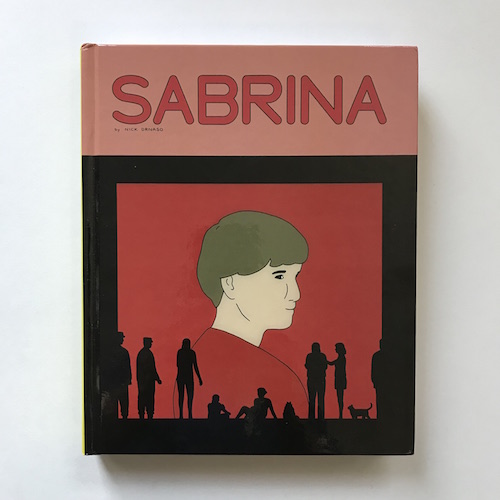 SABRINA
Drawn & Quarterly
$28
Dear Nick Drnaso, Your book is was very difficult for me to read. I became very concerned for the future of humans. It was heavy. So heavy I started searching for "bug-out bags" and "survival shit". Turns out we people are kind of a mess, huh? Who knew? (Clearly, you do.) Well done. Sincerely, Dave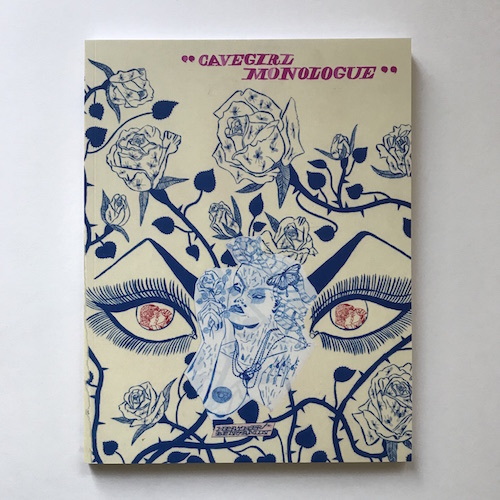 CAVEGIRL MONOLOGUE
Sacred Bones
$35
I was first exposed to Heather Benjamin's art at Desert Island Comics many years ago. I was innocently exploring a spinner rack of zines when I was hit directly in the eyes with dogs, hair, vaginas, blood, flowers, etc. I won't forget that moment anytime soon. This collection is the perfect way to see what a powerhouse artist can make when she basically tells everyone to suck it.
Stay tuned for part 4…
-SHQ-