Secret Headquarters
2011 Gift Suggestions
Part 3 – Malachi's Picks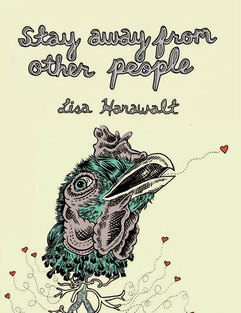 STAY AWAY FROM OTHER PEOPLE by LISA HANAWALT
Self-Published
$5.00
Good for: People looking for funny, innovative, and kind of gross comics.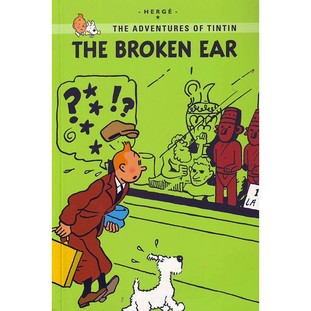 THE ADVENTURES of TINTIN: THE BROKEN EAR by HERGÉ
Published by Little, Brown & Company
$8.99
An all-time classic adventure story for kids and adults.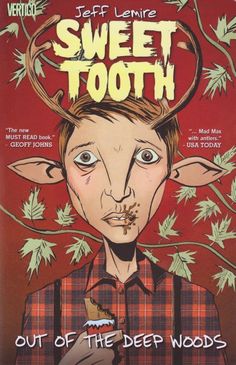 SWEET TOOTH Vol. 1 by JEFF LEMIRE
Published by Vertigo
$12.99
Lemire offers a creative twist on the post-apocalyptic genre, balancing the tender with the thrilling.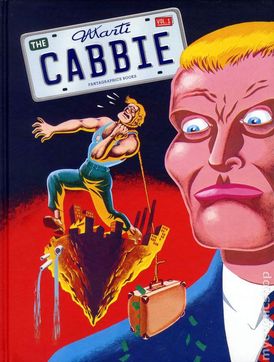 CABBIE by MARTÍ
Published by Fantagraphics
$19.99
A European (and comically sordid) take on the American crime genre.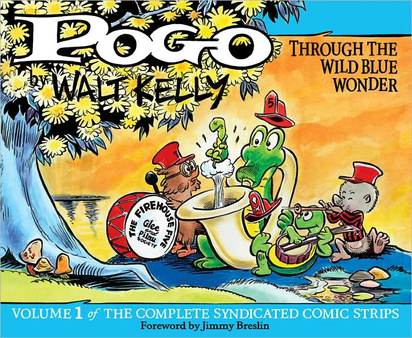 POGO by WALT KELLY
Published by Fantagraphics
$39.99
The essential collection of Pogo – A comic that expertly integrates social satire into the daily newspaper format.