Secret Headquarters
2011 Gift Suggestions
Part 2 – Julie's Picks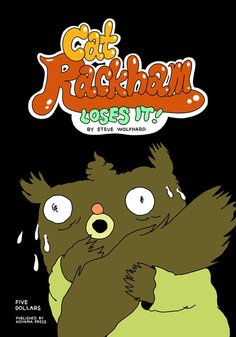 CAT RACKHAM LOSES IT! by STEVE WOLFHARD
Published by Koyama Press
$5.00
Good for: Your friend who worries to much; fans of Adventure Time/Regular Show/etc.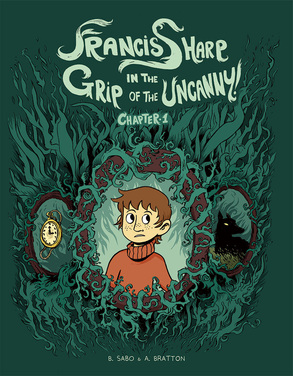 FRANCIS SHARP in the GRIP OF THE UNCANNY by B. SABO & A. BRATTON
Self-Published
$10.00
Good for: Fans of Amulet and Bone; your rambunctious younger brother.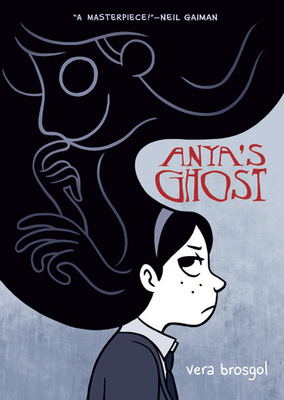 ANYA'S GHOST by VERA BROSGOL
Published by :01 First Second
$15.99
Good for: Your awesome (if a little moody) teenage niece/sister/daughter.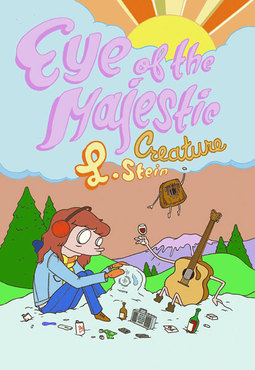 EYE OF THE MAJESTIC CREATURE by LESLIE STEIN
Published by Fantagraphics
$18.99
Good for: Anyone with an overactive imagination; fans of whimsy and good times.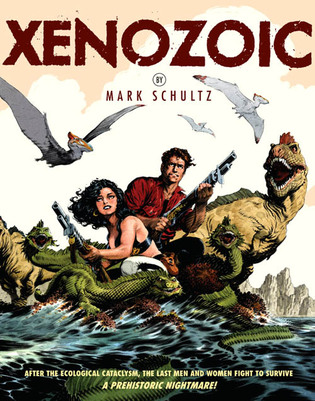 XENOZOIC by MARK SCHULTZ
Published by Flesk
$39.95
Good for: Fans of gorgeous art and fantastic post-apocalyptic, Land of the Lost-style adventure.