Secret Headquarters
2011 Gift Suggestions
Part 1- Dave's Picks

Hello everyone! It's that special time of year again, when we show our loved ones how much they mean to us by giving them the most precious gift of all – – comics! Below are some of our favorite things. We are sure they'll love them as much as we do. If you're in town, come into the shop and we can help you pick out the perfect gift in person.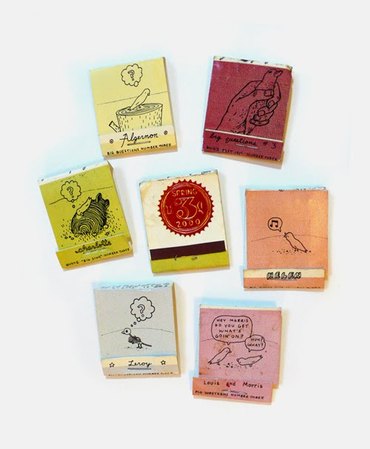 SKETCHBOOK by ANDERS NILSEN
Published by Desert Island/Anders Nilsen
$5.00
Good for: Fans of Big Questions and small, beautiful line drawings.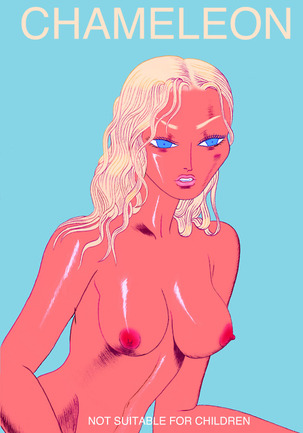 CHAMELEON by Various Artists
Published by Jesse Balmer & Jonny Negron
$12.00
Good for: Those of you who like their weirdness a little (a lot) pervy.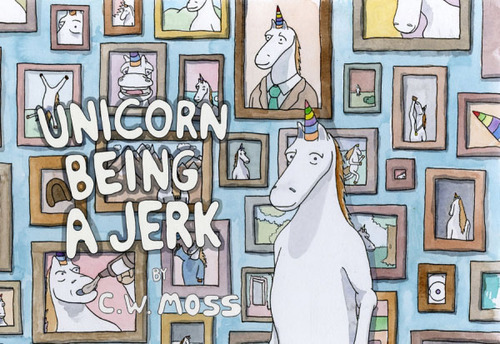 UNICORN BEING A JERK by C.W. MOSS
Published by !t
$14.99
Good for: People who need 50+ reasons why unicorns might not be so great after all.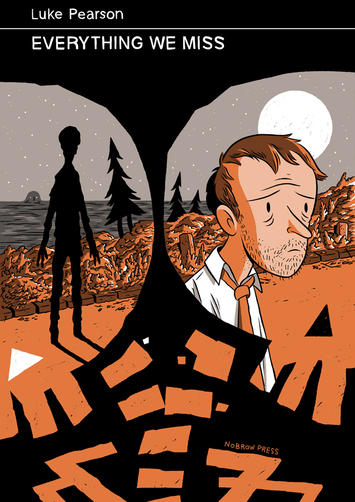 EVERYTHING WE MISS by LUKE PEARSON
Published by Nobrow
$20.00
Good for: Those who are sure that their misery is not going unnoticed.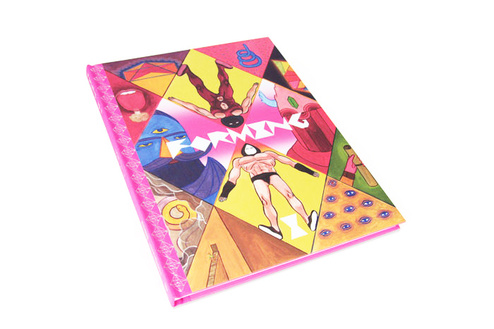 FORMING by JESSE MOYNIHAN
Published by Nobrow
$30.00
Good for: Those that understand that the origin of people on earth has some (bizarre) loopholes.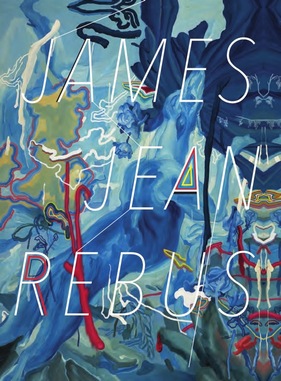 REBUS by JAMES JEAN
Published by Chronicle
$45.00
Good for: People who want to be in on the art that will be taught to their children in the future.
Thanks! Stay tuned for Part 2…
-SHQ-