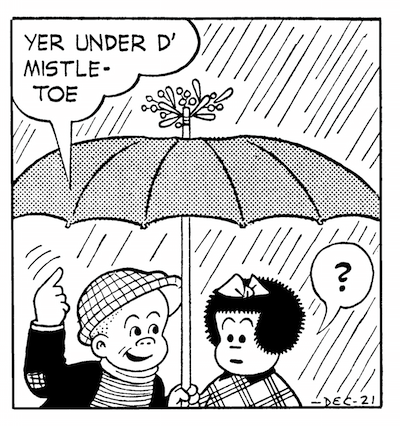 Hello everyone! It's that special time of year again, when we show our loved ones how much they mean to us by giving them the most precious gift of all – comics! Over the next several weeks we'll be sharing some of our very favorite things with you. We are sure you and your lucky gift-recievers will love them as much as we do.
2015 Holiday Gift Guide Part Four – All Ages Picks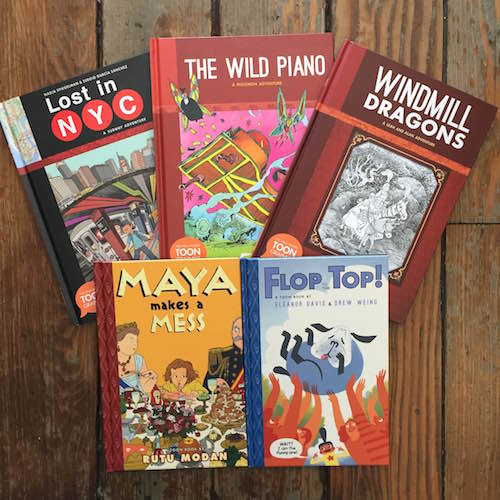 TOON BOOKS
$13 each
For young readers K – 3, there are dozens of Toon Books by today's best writers and artists. You'll find books by Neil Gaiman, Renée French, Jeff Smith, Art Spiegelman, Eleanor Davis, and many more. With so many diverse stories and art styles, you're guaranteed to find something your little friend will love.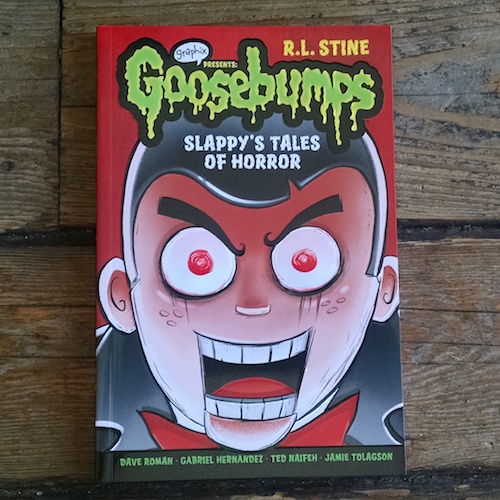 GOOSEBUMPS
Scholastic
$13
You can now terrify a child with the same stories that terrified you! The circle of life.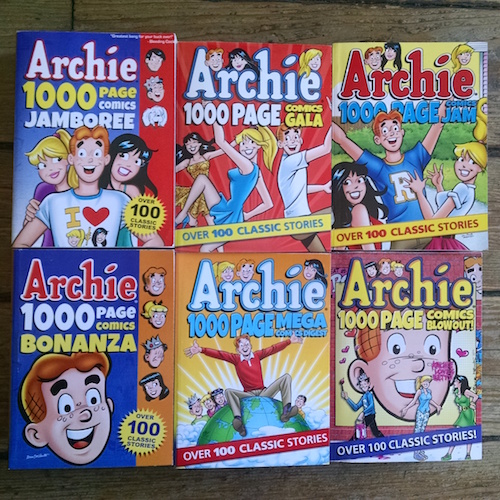 ARCHIE 1,000 PAGE COLLECTIONS
Archie Comics
$15 each
You can't get much better than a massive Archie collection for less than 2 cents a page. Great for the young, the old, and anyone who wants to have a good old fashioned time hanging out with their pals from Riverdale.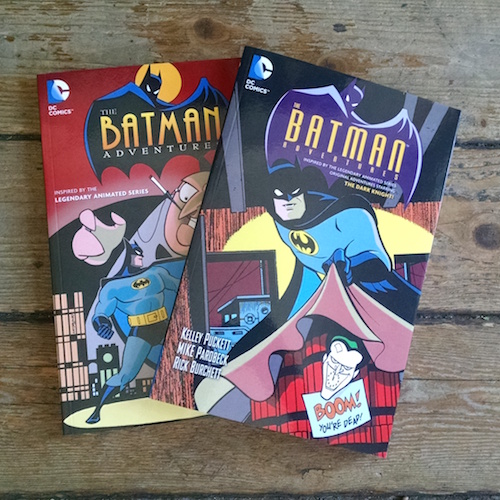 BATMAN ADVENTURES
DC Comics
$20 each
The classic all ages Batman series from the '90s is finally back in print! Perfect for the budding vigilante.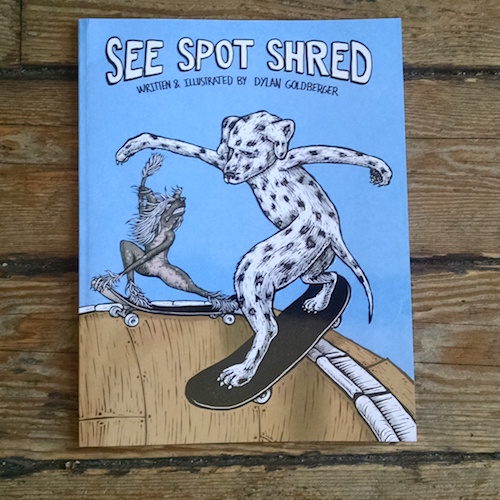 SEE SPOT SHRED BY DYLAN GOLDBERG
Self-Published
$25
Alphabet picture book about skateboarding dogs. WHAT MORE COULD YOU WANT. Adorable from Afgan to Zuchon.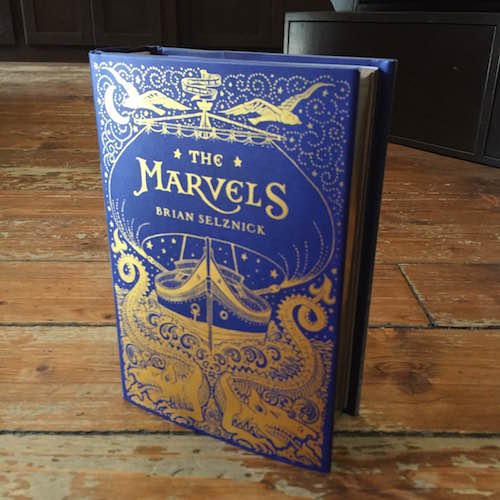 MARVELS BY BRIAN SELZNICK
Scholastic
$33
The latest tome from the man who brought you The Invention Of Hugo Cabret and Wonderstruck. Contains two stories: one prose, and one beautifully illustrated.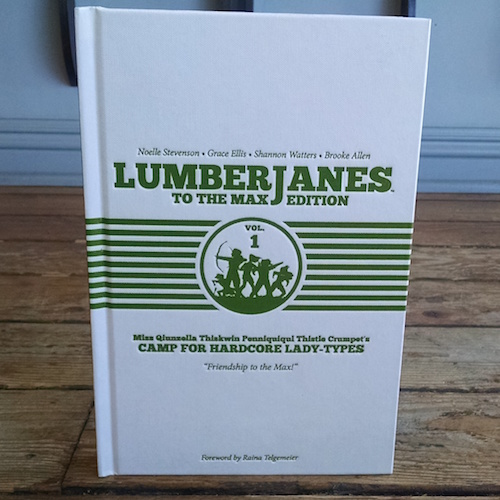 LUMBERJANES: TO THE MAX EDITION
Boom! Comics
$40
Contains the first two volumes of the hit series! Summer camp, friendship, werewolves, mermaids… this book has everything. One of the best and most popular all ages series of the year.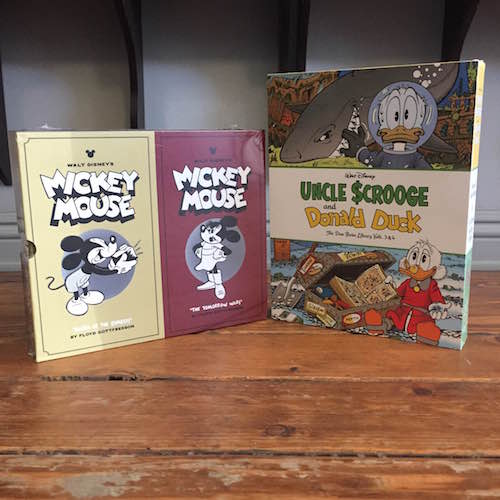 MICKEY MOUSE AND DONALD DUCK BOX SETS
Fantagraphics
$50 each
Wonderful, timeless stories. Two books per set in lovely slipcovers; Fantagraphics is the king of classic comic reprints and you'll be sharing these for generations to come.